This is a Win, Win, Win Situation
You will finally reach your goal weight (satisfaction guaranteed)

The company we represent will increase their profits and
We will add your name to our list of happy clients that will probably refer their friends to us.

If this interests you, just complete the form below and we will contact you as soon as possible to discuss your goals and how we can help you reach them.
Our available spots are filling up quickly so please respond right away.
You won't be disappointed because ...

This System Really Does Work
You will find that when you follow the system you will:

lose your cravings for unhealthy food (save money)
lose weight consistently

easily maintain your target weight once you get there

feel better than normal during and after weight loss
tell your friends to try it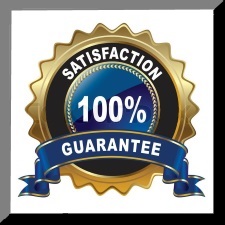 Contact us now and we will explain why this works so well and how you can actually save money while on this system.
And don't forget, as the ad says, we will also pay you to lose weight.
note: See below for availability.
If your location is not represented below please bookmark this page and check back often as we are expanding rapidly.

I'm 85lbs Lighter
and Feeling Great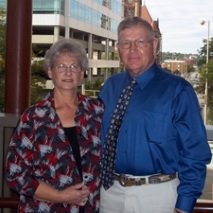 I am 60 years old and, until two years ago, I was in very bad health. I wasn't happy and life was a struggle. Now, 23 months later, I am 85 lbs. lighter and feel great. My wife has also lost 68 lbs.
Randy Choate, Jamestown, TN

---