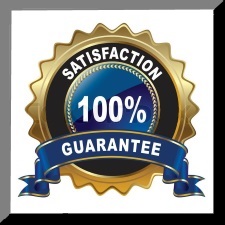 I don't sell oils but here are my
recommended sources.
The companies I recommend guarantee the quality of their oils and I believe you will be satisfied with your purchase.
If you have any questions/concerns feel free to contact me.
Are you interested in making an extra income full time, part or even spare time?
I am referring to a legitimate business opportunity, with great potential, operating in over 57 countries.
We work with a group of entrepreneurs representing a multinational marketing team and we are currently looking for candidates to join our industry.
If this interests you, complete the form provided below.
I will arrange an interview so we can determine if this works for you and if you are the type of person that we are willing to work with.