Healing Oil Treatments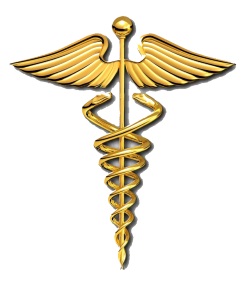 Here are 5 popular healing oil treatments that I believe can help you with many of the everyday injuries you are likely to experience throughout your life.
These oils have been proven to work very well on most minor injuries, bruises and scrapes. They can also be very effective at providing immediate treatment in order to mitigate the injury while waiting to obtain necessary medical attention at a hospital.
Our website is made possible by displaying online advertisements to our visitors. Please consider supporting us by disabling your ad blocker.
---
---
6 Healing Oil Treatments for
Your First Aid Kit
Cajeput Essential Oil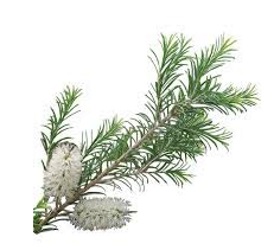 The healing oil Cajeput Essential Oil is effective at fighting infections because of its antiviral, antibacterial and anti-fungal properties.
It is also known to assist in rapid healing due to its protective properties.

Apply directly to cuts and wounds to fight off infection. For situations where tetanus may be a threat, Cajeput should protect you until you are able to get to a hospital for a tetanus shot.
Mix with a carrier oil like fractionated coconut in a 50:50 ratio to cover larger areas.
More on Cajeput Essential Oil
Cypress Essential Oil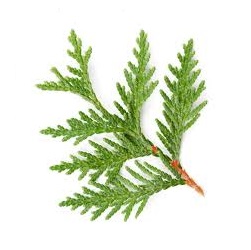 Cypress Essential Oil can be used as an antiseptic for controlling infections in both internal as well as external wounds.
Studies have shown it to be effective against some fungi and bacteria strains.
More on Cypress Essential Oil
Helichrysum Essential Oil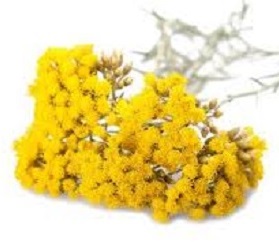 Helichrysum essential oil can be applied undiluted to assist in healing tissue and nerves or to prevent/reduce a hematoma (bruising).
According to Dr. Daniel Penoel, Helichrysum is the most powerful agent to use for a hematoma.
Helichrysum essential oil works well for any skin condition where inflamed tissue needs to be calmed and regenerated.

It is a very gentle oil and can be applied to children suffering from inflammation and dermatitis. it is also very moisturizing and will work well when skin is dry and cracking.
Known for its healing properties it works great as an initial application for larger injuries before bandaging in preparation for transport to a location were professional care is available.

More on Helichrysum Essential Oil

Lavender Essential Oil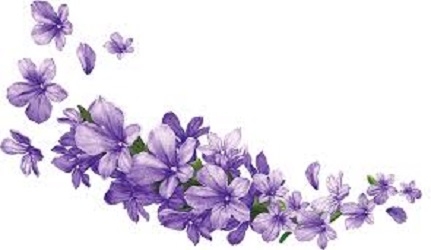 True Lavender can be used to cool your skin from a sunburn or minor burns and help regenerate the tissue so you heal quicker.
More on Lavender Essential Oil
Rosemary Essential Oil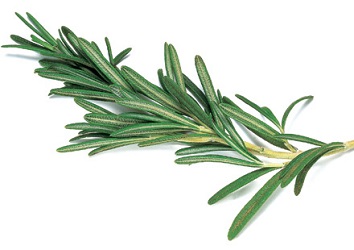 Rosemary Essential Oil is both antimicrobial and antiseptic so is a valued healing oil for treatment of many skin conditions such as eczema and dermatitis.
It can be applied undiluted to a cut in order to stop the bleeding.
More on Rosemary Essential Oil
Ylang-Ylang Essential Oil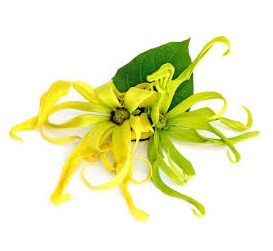 Ylang-Ylang Essential Oil is known for its abilities to speed up the healing of wounds and infections and to avoid sepsis and tetanus.
It can disinfect wounds to stop bacterial, fungal and viral infections. It is also known to help speed recovery and assist in the healing process.
More on Ylang-Ylang Essential Oil
Healing Oil
*** Please Share Your Comments Below! ***
---
Where Can I Get These Oils?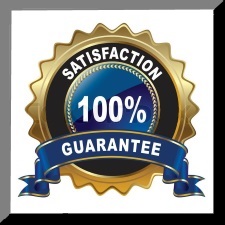 I don't sell oils but here are my
recommended sources.
The companies I use and recommend guarantee the quality of their oils and I believe you will be satisfied with all your purchases, I am.
If you have any questions/concerns feel free to contact me.
---
---
---