Cold and Flu Support

Cold and Flu, although different conditions, have very similar symptoms that can be relieved or even avoided through the use of essential oils. 
Oils can be utilized by diffusion, inhalation, chest rubs, bathing, etc. to soothe symptoms as well as boost your immune system.

---
---
Warning! Don't Go Cheap
When it comes to essential oils, cheap usually means chemically made. Check out my page on Essential Oil Quality.
Balsam Fir Essential Oil

Balsam Fir Essential Oil works well to fight sinus and chest congestion and otherwise support your respiratory system. Diffuse the oil or rub a couple drops on your palms and inhale deeply.
You can also try adding a few drops to your bath water to support your immune system and adrenal glands.

Bergamot Essential Oil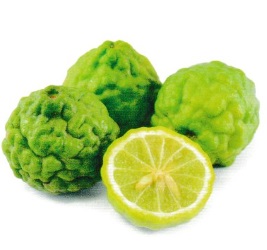 Bergamot Essential Oil can be used to help lower a fever by taking a warm bath using 15 drops in a cup of Epsom salts.
Add a drop in your drinking water to increase your immunity to cold and flu as well as other infections. Bergamot has the flavor of Earl Grey Tea.

Black Pepper Essential Oil

Black Pepper Essential Oil in a 50:50 blend with carrier oil massaged on the chest and throat will help break up the mucous so your lungs can clear.

Clove Essential Oil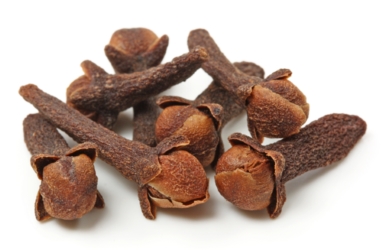 Clove Oil can be used to ease lung congestion by swabbing your mouth.
Use a cotton ball to swab some Clove Oil in a 25:75 blend with carrier oil, around your mouth to alleviate congestion.
This same blend can be used as a foot massage or over your lungs to build up immunity to colds, flu, and minor infections.
Put a drop of Clove Essential Oil on a spoon and place it at the back of your tongue to ease a tickling cough.
Clove Essential Oil (less than 20%) can be blended with other milder oils and diffused to treat congestion and open respiratory passages enabling you to breathe easier.

Eucalyptus Essential Oil

Both Eucalyptus Globulus and Eucalyptus Radiata can be used in a 50:50 blend with carrier oil to break up the mucous from your lungs. Rub the blend on your chest and sinus areas.

Eucalyptus Radiata can also be used as follows:
put 5 drops in a pan of boiling water and cover your head with a towel. Breathe the fumes in to clear out hardened mucous in lungs.

Diffuse for respiratory conditions
Take with Epsom salts in a bath
Mix a drop with a teaspoon of honey and lick it for quick relief from clogged sinuses.

Frankincense Essential Oil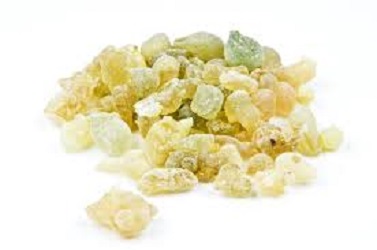 Frankincense Essential Oil can be used several times daily as a chest and throat rub to relieve congestion.

Ginger Essential Oil

To relieve symptoms of cold and flu take a capsule of Ginger Essential Oil in a 50:50 blend of carrier oil up to 3 times a day. You can also apply this same blend to your chest, neck and sinus area.

Grapefruit Essential Oil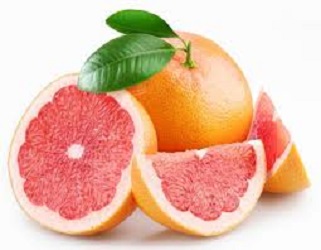 Grapefruit Essential Oil can be taken in drinking water to prevent cold and flu. I love the taste. Just add a drop or two to a 12 oz glass of water and enjoy.

Helichrysum Essential Oil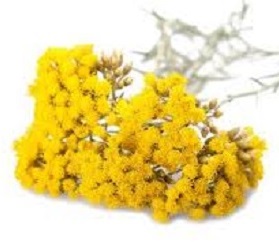 Massage a 50:50 blend of Helichrysum Essential Oil and carrier oil daily on your feet to prevent cold and flu as well as respiratory conditions.

Lemon Essential Oil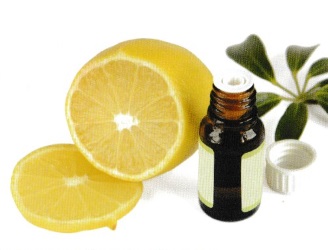 Lemon Essential Oil can be used several times daily as a chest and throat rub to relieve congestion.
For a cold mix 4-8 drops of Essential Lemon Oil with grape seed carrier oil in some gelatin capsules and take 4 of them before bed each night for a few days.

Myrtle Essential Oil

Myrtle Essential Oil can relieve your chest congestion and sore throat. Diffuse 20 drops twice daily to strengthen your immune system as well as relieve chronic cough and other respiratory conditions.
Add 15 drops to Epsom salts in your bath or massage a 50:50 blend with carrier oils on your chest and neck.

Orange Essential Oil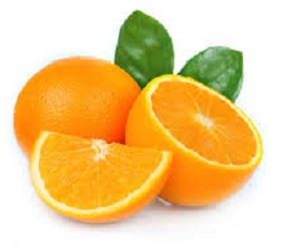 To prevent infections diffuse 20 drops of Orange Essential Oil. Also add a couple drops to your drinking water.

Oregano Essential Oil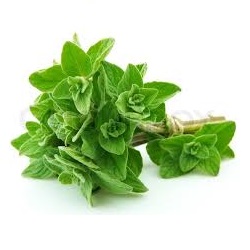 For a cough rub a few drops of Oregano Essential Oil into your palm and breathe deeply through your mouth and nose

Peppermint Essential Oil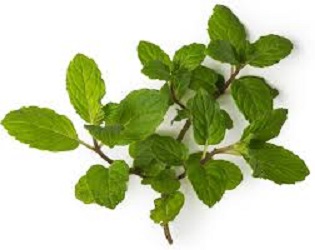 Peppermint Essential Oil has a cooling effect on the body so if you are suffering from a fever, try adding 15 drops to a cup of Epsom Salts in a warm bath. (not hot)
Lick a spoon of honey with a drop of Peppermint to clear your sinus quickly.

Rosemary Essential Oil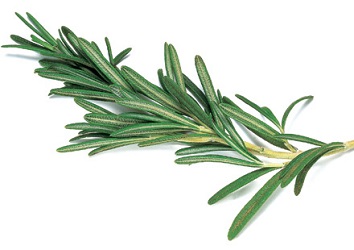 Rosemary Essential Oil can help strengthen your immune system against cold and flu by diffusing 20 drops twice a day.

Sandalwood Essential Oil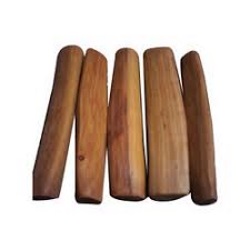 Add a few drops of Sandalwood Essential Oil in a cup of Epsom salts and take hot bath for chest congestion and coughs.

Spruce Essential Oil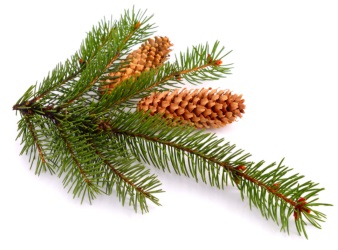 Spruce Essential Oil can be diffused or put on a tissue beside your pillow at night to fight sinus and respiratory infections. Also rub a couple of drops onto your palms and inhale deeply.

Tea Tree Essential Oil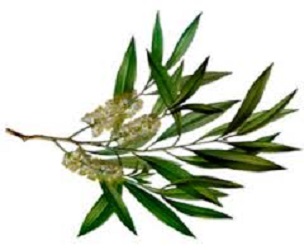 Diffuse 20 drops of Tea Tree Essential Oil at a low setting throughout the night to clear your lungs and nasal passages.
During the day you can apply a couple drops on a tissue and inhale at will. 15 drops can also be added to your bath water and inhale the fumes.
My favorite use is to lick a drop off the back of my hand at the first sign of a sore throat or any cold and flu symptom. You will be amazed at how well this works. Several times I have avoided getting sick by using this trick.

Thyme Essential Oil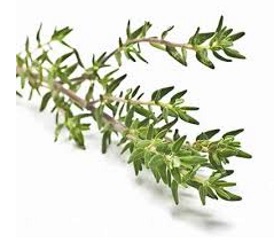 This oil is good for both cold and flu.
Rub a couple drops of Thyme Essential Oil onto your palms and breathe deeply to loosen mucus in your chest.
For viral infections, Thyme can be blended (5:20) with other mild oils and diffused.

Oils to use for Cold and Flu

Where Can I Get Some?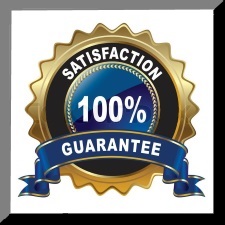 For the name of the high quality, Clinical Grade Essential Oils supplier that I use, complete this form to send me an email.
I will respond ASAP so you can obtain some of the best essential oils available on the market today... Guaranteed!
---
---
Return to Essential Oil Remedies Home Page or one of the following categories:

---