Essential Oil Blog
Consider this Essential Oil Remedies Blog as a series of snapshots into the realm of essential oil usage for health and home. It …
… Lets you know when I have added an essential oil remedy page to the site
… Introduces you to news items about essential oil uses and benefits.
… provides ideas that can improve your health and happiness at home.
To subscribe to my Essential Oil Remedies Blog (no e-mail address necessary), RIGHT-click on the orange RSS button in the left column and then copy-and-paste the URL of this site's RSS feed into your RSS reader. OR...
Click on the Google, My Yahoo!, My MSN, or Blog buttons if you keep a personalized home page there. Follow their instructions.
---
---
Warning! Don't Go Cheap
When it comes to essential oils, cheap usually means chemically made. Check out my page on Essential Oil Quality.
Balsam Fir Essential Oil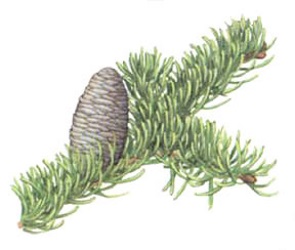 Balsam Fir is an antimicrobial for fighting infections, reducing inflammation, chest congestion, asthma, laryngitis, pneumonia & bronchitis; it helps heal wounds & skin conditions like acne & eczema; it calms anxiety/stress; it can sooth chronic pain, rheumatism & arthritis
Where Can I Get Some?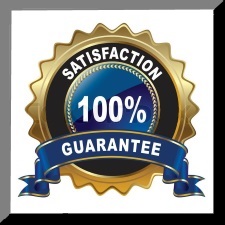 For the name of the high quality, Clinical Grade Essential Oils supplier that I use, complete this form to send me an email.
I will respond ASAP so you can obtain some of the best essential oils available on the market today... Guaranteed!
---
---
Return to Essential Oil Remedies Home Page or one of the following categories:

---