Essential Oil Blog
Consider this Essential Oil Remedies Blog as a series of snapshots into the realm of essential oil usage for health and home. It …
… Lets you know when I have added an essential oil remedy page to the site
… Introduces you to news items about essential oil uses and benefits.
… provides ideas that can improve your health and happiness at home.
To subscribe to my Essential Oil Remedies Blog (no e-mail address necessary), RIGHT-click on the orange RSS button in the left column and then copy-and-paste the URL of this site's RSS feed into your RSS reader. OR...
Click on the Google, My Yahoo!, My MSN, or Blog buttons if you keep a personalized home page there. Follow their instructions.
---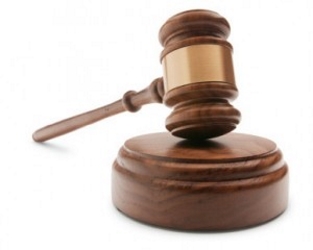 Statements about products and health conditions have not been evaluated by the U.S. Food & Drug Administration, nor has the FDA evaluated health claims for these products. See Disclaimer
---
---

Warning - Don't Go Cheap
When it comes to essential oils, cheap usually means chemically made. Check out my page on Essential Oil Quality.
Ask Me Where Can I Get Quality Oils?
---
Frankincense Essential Oil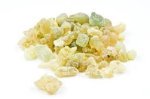 Frankincense essential oil relieves inflammation from arthritis, inflammatory bowel disease and asthma; promotes relaxation and tranquility. When inhaled, calming messages are sent to your brain affect emotion and long-term memory. Calm an upset stomach or overcome nausea
*** Please Share Your Comments Below! ***
---
Where Can I Get These Oils?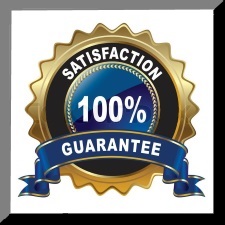 For the name of the high quality, Clinical Grade Essential Oils supplier that I use, complete this form to send me an email.

I will respond ASAP so you can obtain some of the best essential oils available on the market today... Guaranteed!
---
---
---