Essential Oil Blog
Consider this Essential Oil Remedies Blog as a series of snapshots into the realm of essential oil usage for health and home. It …
… Lets you know when I have added an essential oil remedy page to the site
… Introduces you to news items about essential oil uses and benefits.
… provides ideas that can improve your health and happiness at home.
To subscribe to my Essential Oil Remedies Blog (no e-mail address necessary), RIGHT-click on the orange RSS button in the left column and then copy-and-paste the URL of this site's RSS feed into your RSS reader. OR...
Click on the Google, My Yahoo!, My MSN, or Blog buttons if you keep a personalized home page there. Follow their instructions.
Our website is made possible by displaying online advertisements to our visitors. Please consider supporting us by disabling your ad blocker.
---
---
Helichrysum Essential Oil for Bruising
Helichrysum Essential Oil has anti-hematoma properties and is famous for its ability to eliminate bruising and assist with the healing of damaged tissue.
Dilute with a carrier oil and apply directly to unbroken skin immediately after an injury.
*** Please Share Your Comments Below! ***
---
Where Can I Get These Oils?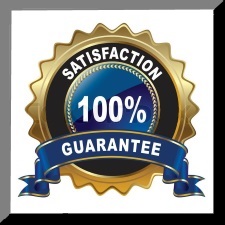 I don't sell oils but here are my
recommended sources.
The companies I use and recommend guarantee the quality of their oils and I believe you will be satisfied with all your purchases, I am.
If you have any questions/concerns feel free to contact me.
---
---
---