Essential Oil Blog
Consider this Essential Oil Remedies Blog as a series of snapshots into the realm of essential oil usage for health and home. It …
… Lets you know when I have added an essential oil remedy page to the site
… Introduces you to news items about essential oil uses and benefits.
… provides ideas that can improve your health and happiness at home.
To subscribe to my Essential Oil Remedies Blog (no e-mail address necessary), RIGHT-click on the orange RSS button in the left column and then copy-and-paste the URL of this site's RSS feed into your RSS reader. OR...
Click on the Google, My Yahoo!, My MSN, or Blog buttons if you keep a personalized home page there. Follow their instructions.
note: None of the information provided on this site should be used to replace that of your medical professional. See Disclaimer
---
---
Warning! Don't Go Cheap
When it comes to essential oils, cheap usually means chemically made. Check out my page on Essential Oil Quality.
Arthritis Pain Relief Using Essential Oils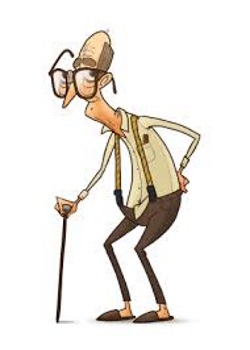 Arthritis pain relief using essential oil remedies should be included as part of your plan with the approval and direction of your health care professional
Continue reading "Arthritis Pain Relief Using Essential Oils"
* Share your comments at the bottom of this page!
Where Can I Get Quality Oils?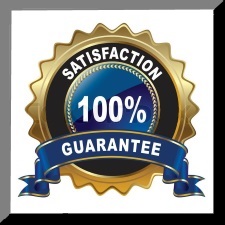 For the name of the high quality, Clinical Grade Essential Oils supplier that I use, complete this form to send me an email.
I will respond ASAP so you can obtain some of the best essential oils available on the market today... Guaranteed!
---
---
Return to Essential Oil Remedies Home Page or one of the following categories:

---