Essential Oil Blog
Consider this Essential Oil Remedies Blog as a series of snapshots into the realm of essential oil usage for health and home. It …
… Lets you know when I have added an essential oil remedy page to the site
… Introduces you to news items about essential oil uses and benefits.
… provides ideas that can improve your health and happiness at home.
To subscribe to my Essential Oil Remedies Blog (no e-mail address necessary), RIGHT-click on the orange RSS button in the left column and then copy-and-paste the URL of this site's RSS feed into your RSS reader. OR...
Click on the Google, My Yahoo!, My MSN, or Blog buttons if you keep a personalized home page there. Follow their instructions.
Our website is made possible by displaying online advertisements to our visitors. Please consider supporting us by disabling your ad blocker.
---
---
Respiratory Problems and Essential oils
Essential Oils offer natural remedies for many kinds of respiratory problems from cold and flu to asthma and allergies. They open airways, relieve chest congestion, ease a sore throat and provide reli
*** Please Share Your Comments Below! ***
---
Where Can I Get These Oils?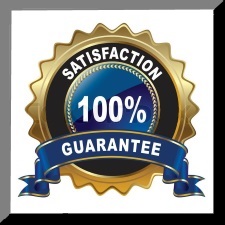 I don't sell oils but here are my
recommended sources.
The companies I use and recommend guarantee the quality of their oils and I believe you will be satisfied with all your purchases, I am.
If you have any questions/concerns feel free to contact me.
---
---
---