Carrier Oils for Essential Oils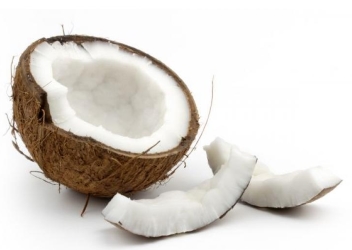 The purpose of carrier oils is to dilute skin sensitive essential oils prior to applying topically or internally thereby allowing you to experience the health, beauty and wellness benefits of essential oils without possible irritation.
A good carrier will not adversely alter the overall effect, aroma or results of the essential oil being used.
It should ideally be rapid-absorbing, thin and stable. When applied topically is should leave your skin feeling smooth and hydrated.
Choose an oil that is mostly odorless and colorless.
Our website is made possible by displaying online advertisements to our visitors. Please consider supporting us by disabling your ad blocker.
---
---
Vegetable Carrier Oils to Choose From

A good quality, all purpose carrier oil should be included in every essential oil kit you put together. Make it your first selection when choosing essential oils.
In an emergency, any vegetable oil will do, but given a choice, you should pick the oil that is best suited for your purpose or that will serve the majority of situations you will find yourself in.
The following is a list of vegetable oils that can be used as carriers for essential oils. The links will take you to the store:

My Choice?

The oil I usually use is Fractionated Coconut Oil. It is very gentle and can be safely used on every part of your body; even your eyes if necessary. (Do not put Essential Oil on your eyes)
Fractionated coconut oil has been used commercially in cosmetics, aromatherapy, hair care, and cooking. You will love how it moisturizes your sensitive skin and it is the perfect carrier oil for all your needs.
It is excellent for dry skin, safe to consume and has an extremely long shelf life.
You can also choose the Aloe and Coconut version for the added benefit. Both varieties are in "bold" above.
In all honesty though, I have not tried all of the oils listed so you may very well find one that you like better or for other reasons.

Always Lots of Choices

Even when you are looking at the essential oils themselves you will find many duplications of effect.
What I mean is, if you are looking for an oil that works on minor cuts for example, you will find several oils that work in that area. The challenge is to try them all and see which one works best for you.
Unfortunately, trying them all could get expensive so to start you off I suggest you look at the ones that meet your requirement then choose one that has you "covered" in other areas and purchase it.
Eventually, if you are like me, you will own all of them anyway.

So if you want to take that approach you should be able to zero in on the carrier that works best for your use.

*** Please Share Your Comments Below! ***
---
Where Can I Get These Oils?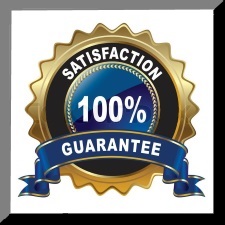 I don't sell oils but here are my
recommended sources.
The companies I use and recommend guarantee the quality of their oils and I believe you will be satisfied with all your purchases, I am.
If you have any questions/concerns feel free to contact me.
---
---
---