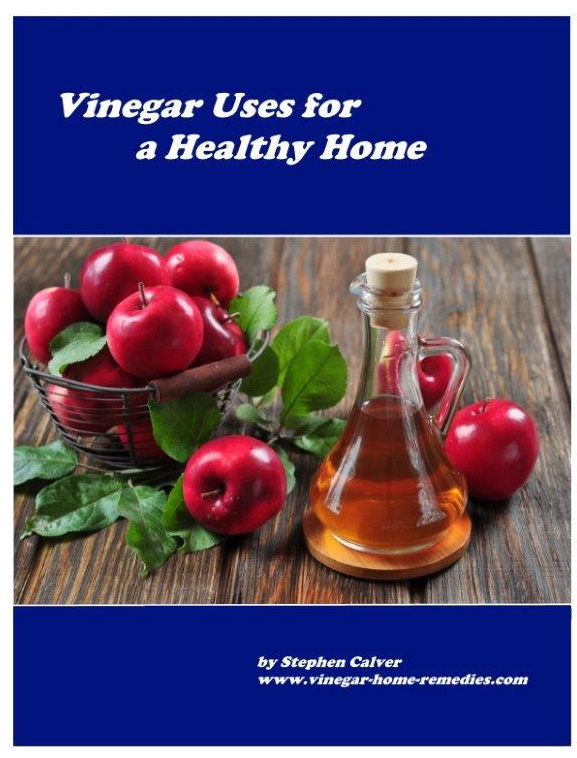 If a vinegar home remedies e-book is of interest to you, this is the one to get.
With over 70 pages of helpful tips, hints and ways to keep your family and your home healthy, you will find it an excellent resource to keep with you wherever you go.
Save it to your phone and the next time you get a sunburn or bee sting you will know just what to do.
"Vinegar Uses for a Healthy Home" can be yours for only $4.50 through "PayPal". (Digital Download)
Don't use "PayPal"? - Don't worry; You can choose from several other payment options.